Within 5 years of graduation, only about 15% of the stylists that you trained with will still be in the industry.
Sounds pretty crazy, but unfortunately, it's true.
Why?
You may think your biggest career decision so far was your commitment to becoming a hairdresser, massage therapist or make-up artist and the education required to get into the field of your dreams.
I believe the biggest decision is actually where you choose to "work". 
I say "work" because, at many salons, that's all that you are hired to do: work. They don't hire you with the intentions to mentor, coach or help you reach your full potential. They don't hire you to build a career that you can retire from.
If this is truly your career then…
You will need help and training to become the stylist that you dreamed about when you went to school. The one that works New York Fashion Week, a stylist who does photo-shoots or someone who simply wants to master the art of hair.
Why are we committed to building our team and our company this way?
Even though spending the amount of time and money that we do to develop you is an expensive business model, we know it's the only way to grow real hairdressers. Our time proven, team focused culture is the cornerstone of our success. We want to invest in you.
Transform lives through the art of beauty. Join Lockworx and unleash your full potential in a rewarding career where creativity, skill, and passion blend seamlessly
Because at our core, we're hairdressers first.
At Lockworx, we only hire committed passionate stylists and we hire you knowing it is our job to help develop your career. It's taken us 30 years to create a curriculum that is so in-depth, that it surpasses almost every advanced school in the US. That may sound like an exaggeration, yet it's my life's work. I don't accept "good enough" so it's something I can say with the utmost confidence.
The only way to achieve lasting success is through education.
The best way to be busy for the long term is to be great at what you do.  We know that in the end your career is not defined by thousands of friends or followers and the reality of your skills will be what makes or breaks your career. This is why we strive for continued education for every employee. We want you to be amazing at what you do.
Where should you grow roots so that you can soar?
Somewhere that will help you to not become a statistic. The reason so many stylists won't be in the industry is because they don't know what to do next, or they either never get a job. Some end up working for the wrong place and become disillusioned into deciding this isn't the industry for them. We want to give you the tools and education to empower yourself into achieving your personal goals. As a Hair Salon established in Lansing over 30 years ago, we strive to continue being an employer that provides a clear, bright future for all employees.
The choice is yours to make. 
If you like what you've read and heard about us and you're ready to find a place to call home, stop in and let's have a real conversation to discover all the possibilities.
We are one of the best salons anywhere, yet we are still a relaxed, fun salon. Don't be intimidated by this, be excited. We are a down to earth salon where we don't think that we are better than other people, just better than other salons.
Come on in and start your path to success.

506 Elmwood
Lansing, 48917
517.321.WORX
At Lockworx, we are committed to providing great pay and the most comprehensive benefits package in the industry for our team in order to enable  successful careers!
· Proven In Depth Advanced Education including: comprehensive In-Salon training in Advanced Haircutting, Advanced Color Theory and Technique, Strand by Strand and tape in Extensions, Brazilian Blowout, Japanese Straightening, Marketing and Guest Care.
· Tuition Paid Aveda Advanced Education Classes at top schools across the country
· Opportunities to assist and to participate in Photo Shoots, Hair Shows, New York Fashion Week and so much more!
· Health and Dental Company pays 75% of employee's premium costs
· Ability to purchase spouse and/or family coverage
· Multiple plans to fit anyone's particular needs
· 125 Cafeteria Plan for paying premiums using pre-tax pay
· Workers Comp
· AFLAC available
· Healthy work environment so you will rarely need to use your insurance
· Paid Time Off (PTO) Earn up to 240 Hours of PTO (30 Days annually) and 40 hours unpaid time off
· Complimentary In-Salon Services
· Employee discount on Aveda Products
· Discount for all family members on both products and services
· Friends and extended family discounts
· All Thermal Styling Tools provided
· All Products used for Services are company provided and extremely well stocked
· Business Cards and Marketing Pieces are provided at no cost
· 31 Years of unparalleled leadership and management
· 401k Pre Tax Retirement Plan with Generous Employer Match
· Retire without worry about your finances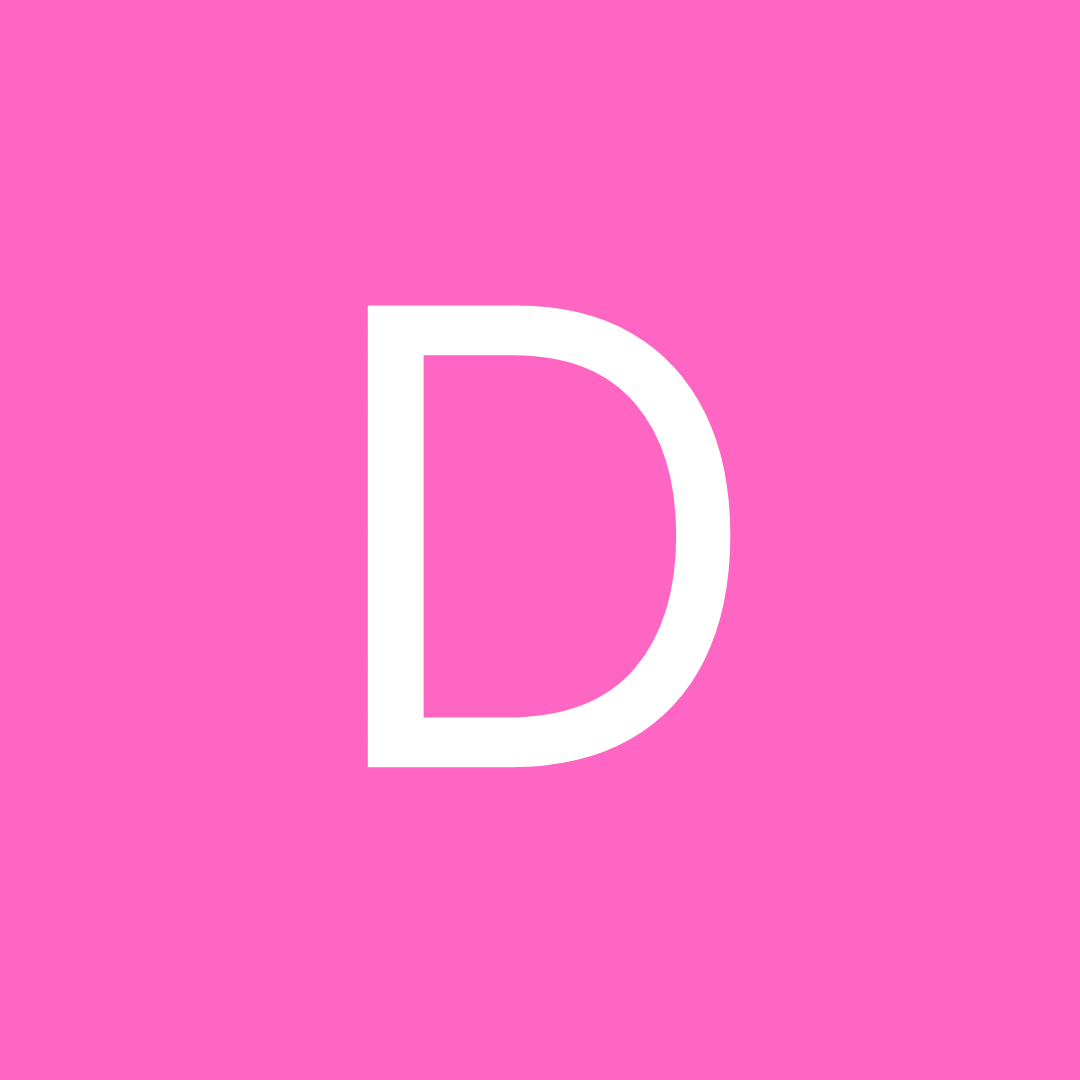 Cara Dobie
Services: Haircut, Hairstyling
Lockworx is hands down the best salon! You'll love the fun & clean atmosphere while you relax with the most experienced, friendly & knowledgeable stylists. I've been a client of Rachel's since 2017 & she's just the best. I always look forward to 'hair day' & also love the large selection of Aveda products available too. Once you come in, you'll never go anywhere else!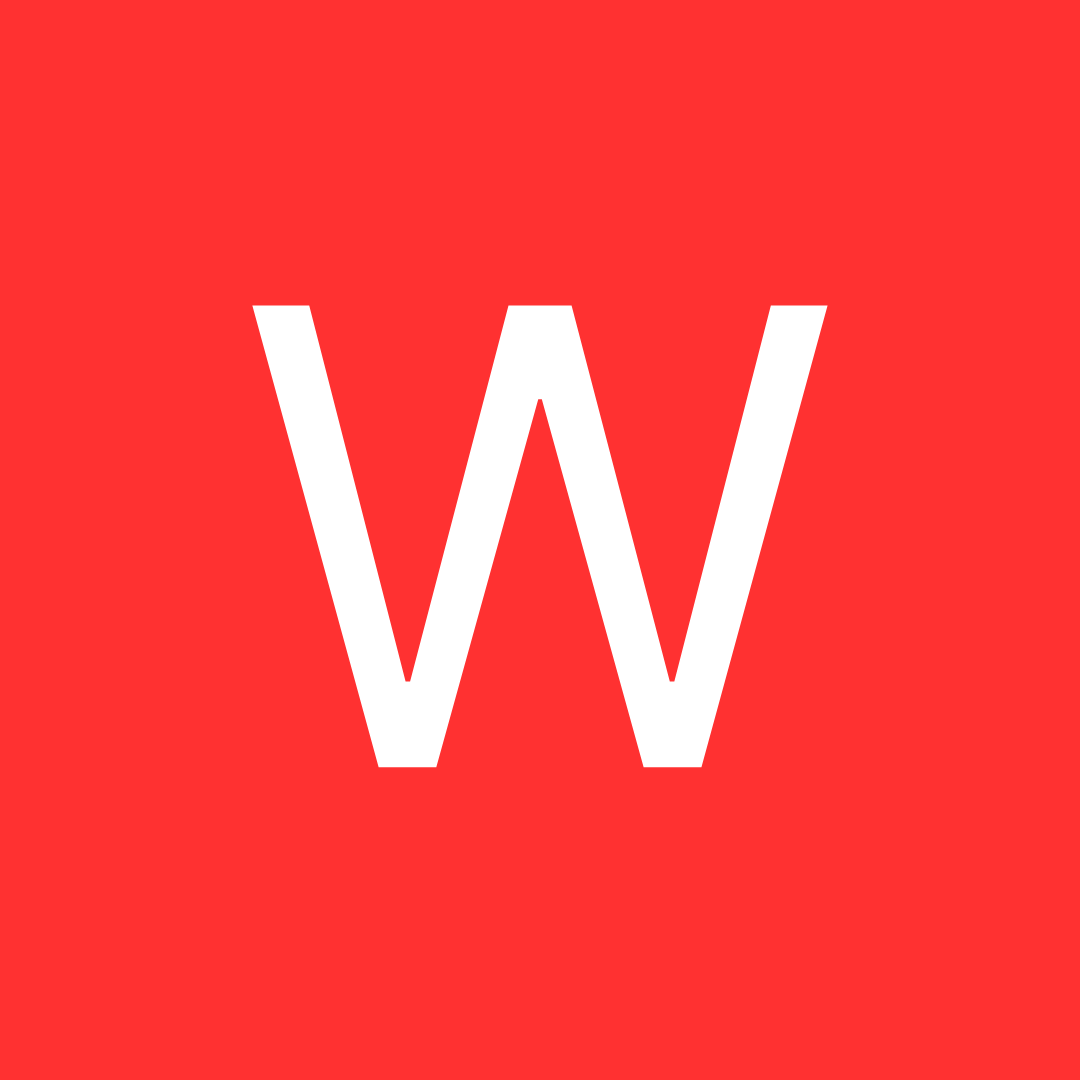 Maya Warszawska
Services: Haircut, Hairstyling
If I could leave 10 stars for Jayden & Lockworx I would, as soon as I walked in I was kindly greeted, offered (the tastiest) tea, offered to have my coat hung up for me, and given a comfy seat to wait for Jayden because I was a little early! So nice 🙂 Jayden came over right away and was so kind and seemed genuinely happy to be there which is always a great sign! (She also has perfect hair) She got me settled into my seat and she asked me thorough questions about what I wanted for my hair, what I didn't want, how I style it, how I usually wear it, how much time I want to spend styling it, etc. to make sure that we were completely on the same page! She made me feel like she knew exactly what I was saying and she did! I cannot recommend Jayden enough, she is FANTASTIC, and Lockworx is a beautiful and clean salon, everyone was so nice and everyone was helping each other out, I'll always come back here and to Jayden!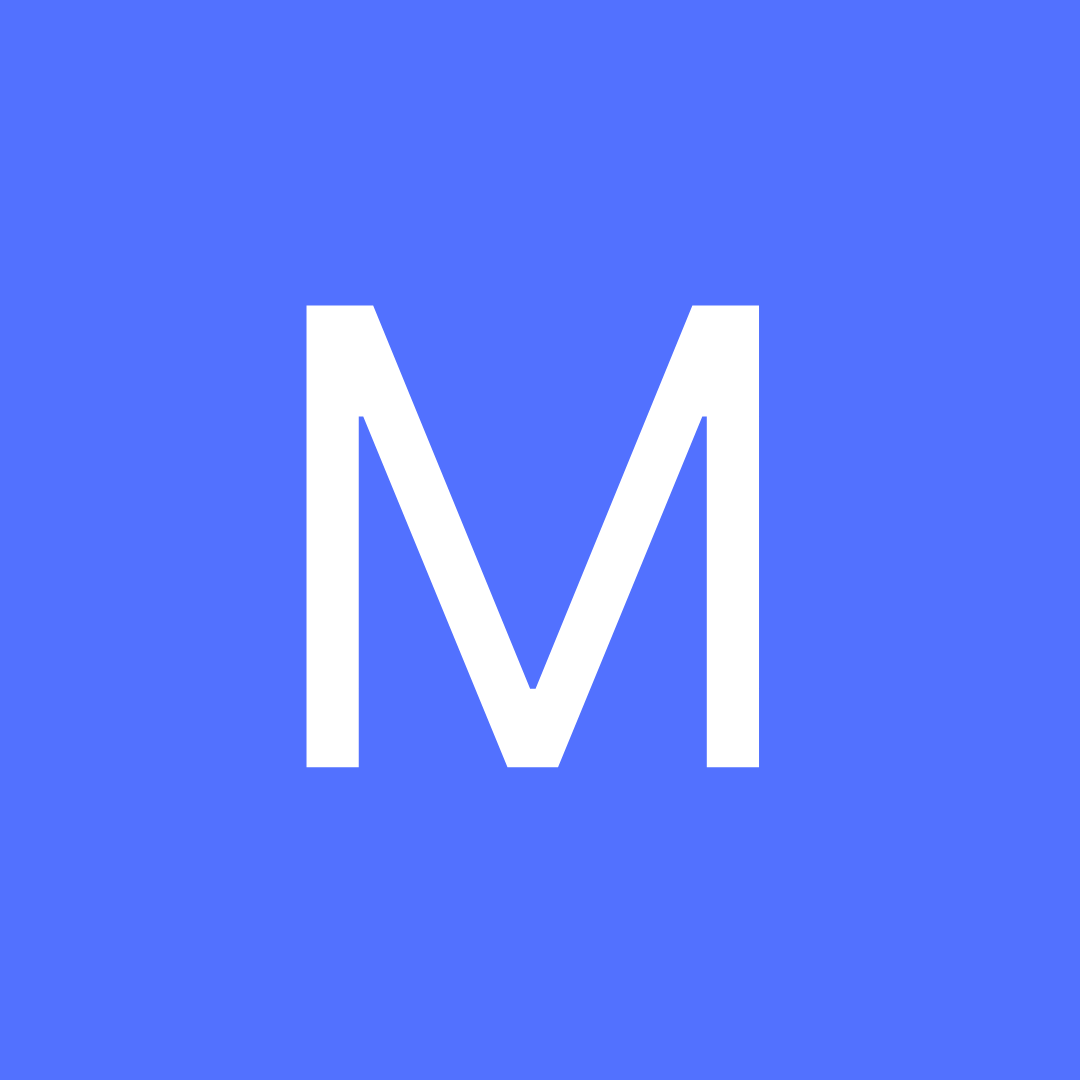 Darcie L Makeup
#foreverfaithfulltolockworx
Candace is the stylist to see! There's always a positive and creative vibe at Lockworx and any stylist you see will provide a great experience. This is a team that prides themselves on continuing education, supporting each other in their craft, and customer care. I've been loving my hair the past 30 years I've been going there. #foreverfaithfulltolockworx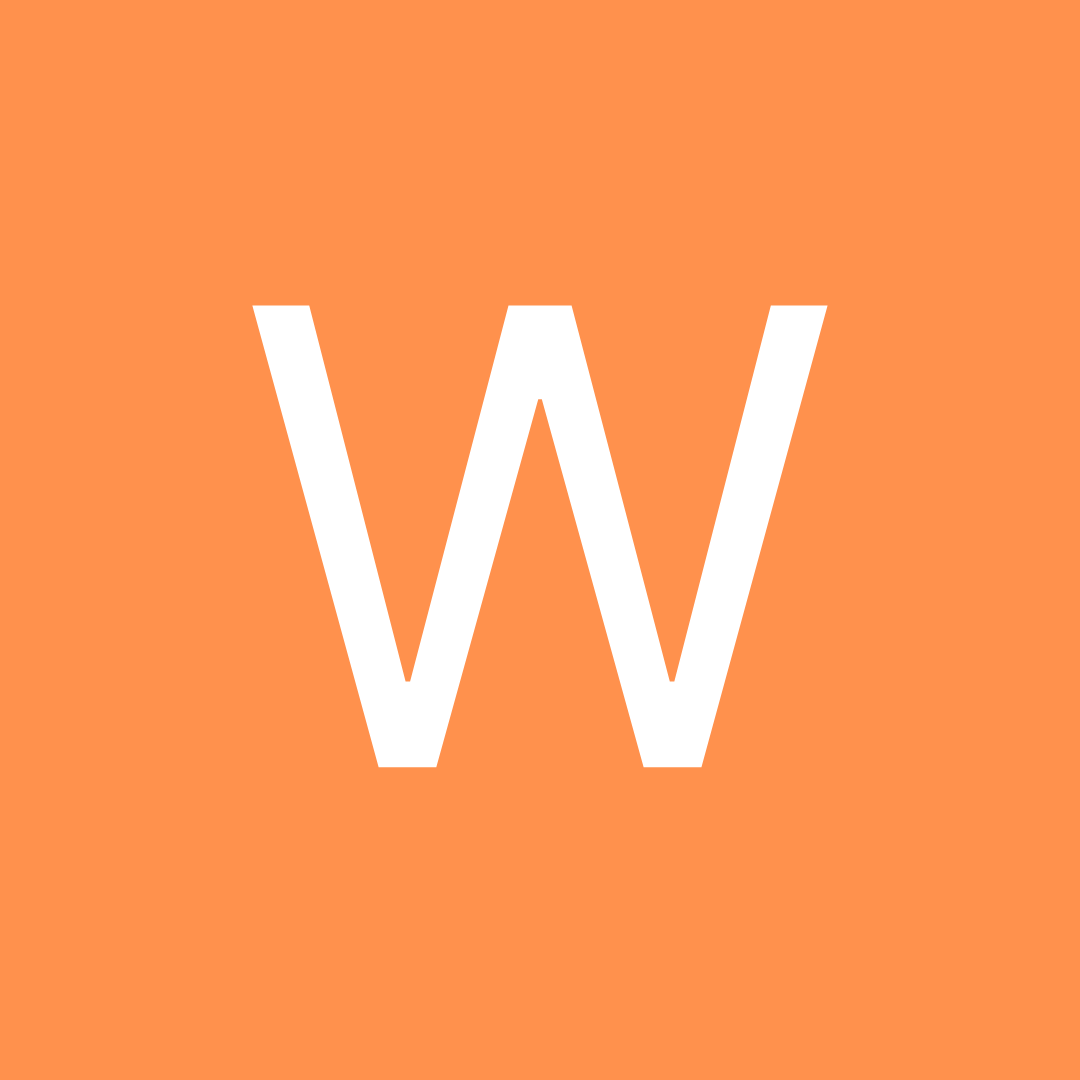 Vasa Weinstein
Positive: Professionalism, Punctuality, Quality
I have seen Hannah four or five times now and let me just say how amazing she is! Every single time I've gone she's communicated flawlessly and honestly with me. Not only is she easy to talk to her hair dying and cutting is phenomenal. Normally I am very picky but every time I have gotten my hair cut and colored I walk away loving it and feeling like a brand new confident woman. She can do natural colors, she can do vibrant and wild, but most of all she will never disappoint. She is phenomenal and talented. If you ever need a stylist, Hannah is definitely a good choice.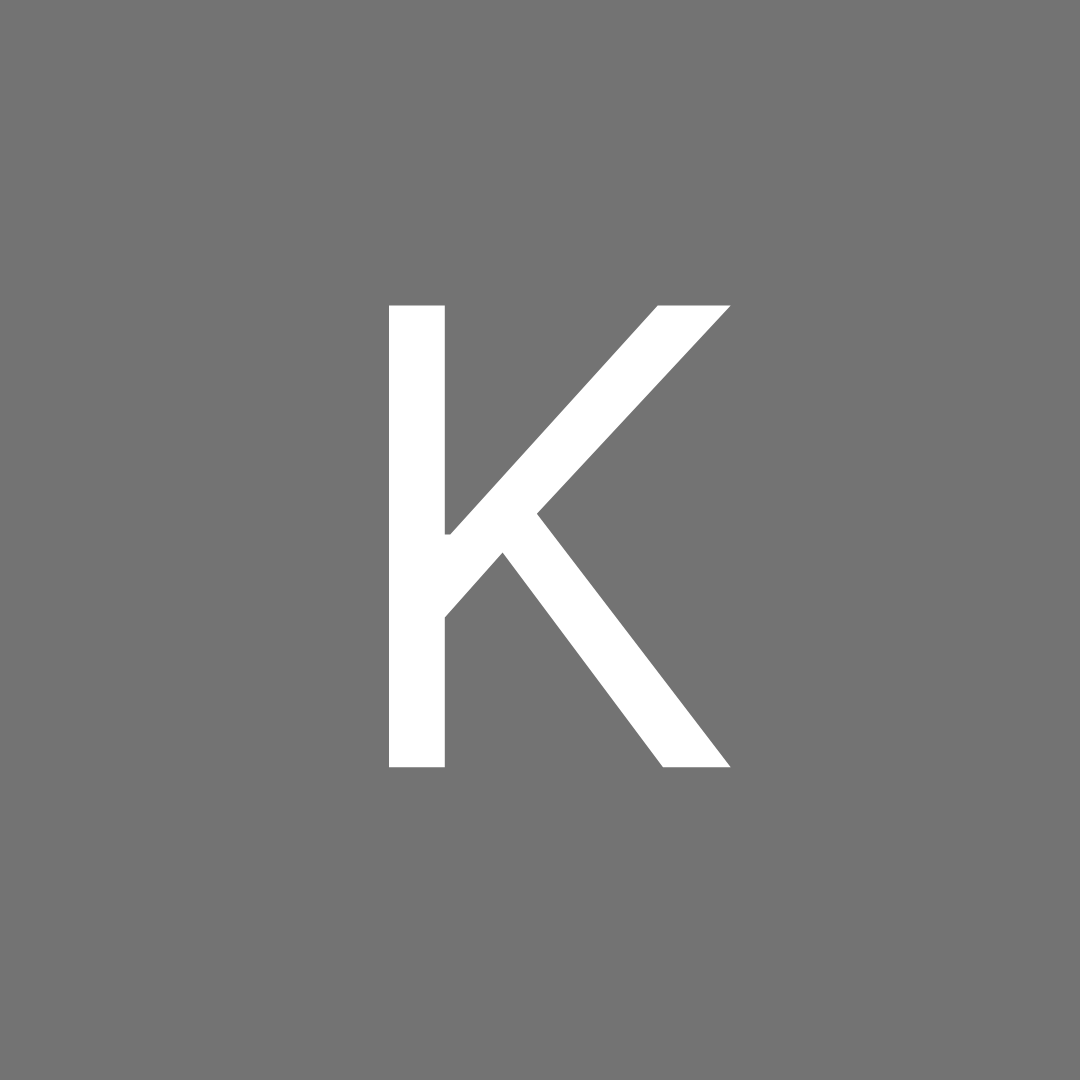 Kate Karpus
Services: Haircut, Hairstyling
Brooke at Lockworx is amazing!! I had never colored my hair before, and she listened to my concerns and was able to make it work to fit my needs. And the two colorings she's done so far have been AMAZING!! I completely trust her suggestions and expertise. I've never loved my hair as much as I have since I started getting styled by Brooke. Always fabulous!

Bailey H.
Services: Custom Color
AWESOME experience with Jenna!!! She is so unbelievably nice and very professional. Customer service from everyone at the salon was unbelievable too! I was asked many times throughout the process if I needed anything (Water, tea, coffee ect.), which was amazing. Totally appreciate this facility and the staff. So so happy! 🙂 Not to mention Jenna absolutely nailed my hair color! This is the first time I have come to a salon and walked out with EXACTLY what I wanted, and how I pictured it. This was my first time here, and Jenna she earned a customer for life!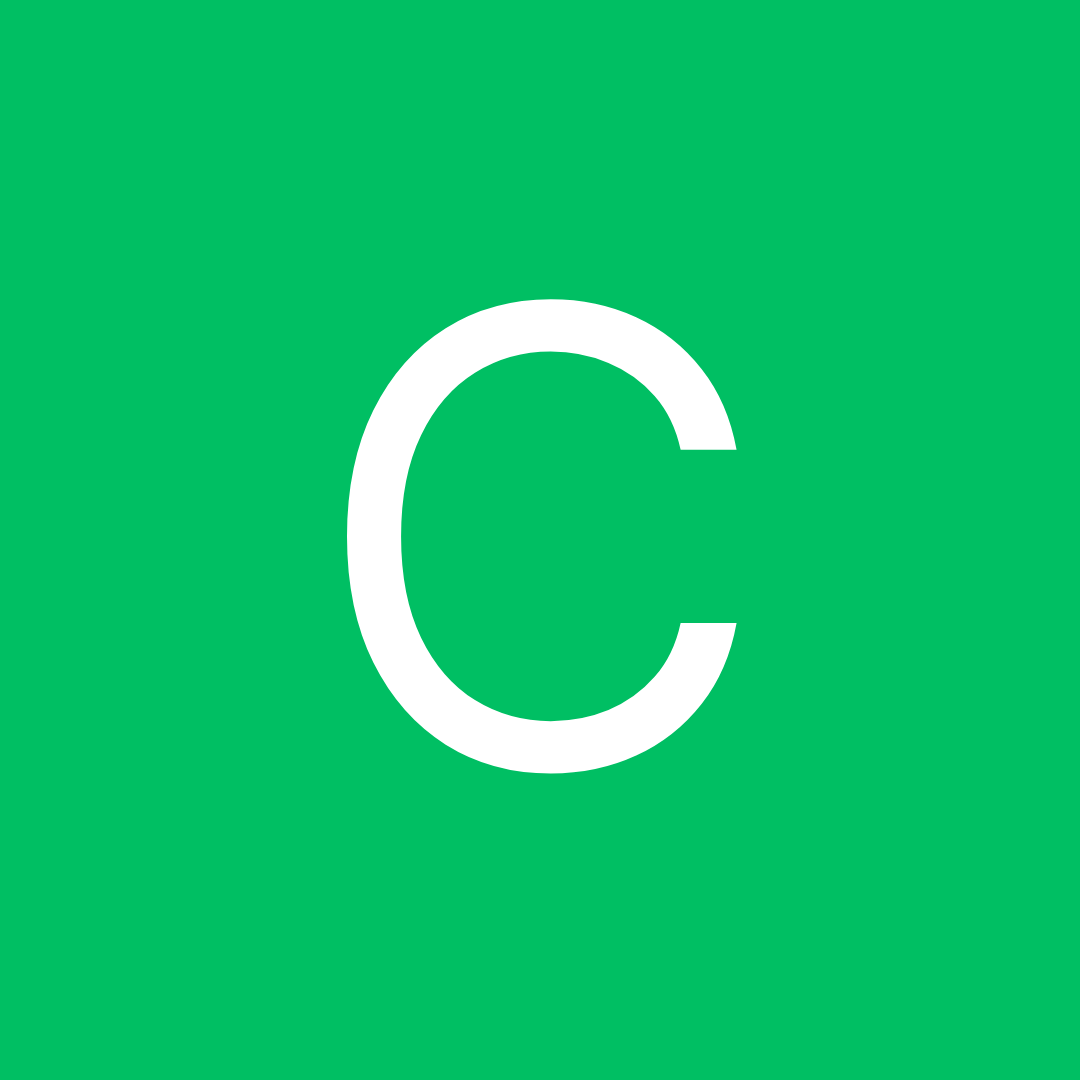 Cat
Services: Hairstyling, Haircut, Custom Color
I wanna start off by saying Cassidy is a hair magician. I've been dyeing my hair fashion colors for 6+ years, I've spent $1000's at various salons and been through every color. When I first came into lockworx my hair was destroyed from the DIY period of 2020 paired with Amazon bleach orders. I was told by other salons I just needed to chop everything off because of how my hair holds reds if I ever wanted to be silver. Cassidy opened her schedule and managed to bring my hair to life. (Picture one and 2) after being out of state and more travel and a little more DIY, I decided I wanted a dramatic change. I wasn't sure in what direction. Cassidy is the only stylist I've trusted with complete creative control, and I have yet to be anything but amazed every time. (Remaining pictures) The staff are always extremely friendly, attentive, and courteous. Occasionally in higher end salons I've seen passive judgment towards fashion colors, that is refreshingly, not the case here. If you're debating scheduling, do yourself a favor and book an appointment. This is my all time favorite salon and I cannot recommend Cassidy enough!