In 1989, I started Lockworx with one goal in mind:
Create the best salon, with the best team ever…
Soon, I realized that I didn't know half of what I thought I did, and at 24 years old, I had a lot to learn
It became apparent that I simply couldn't rely on hiring great talent, I had to learn how to create it
How to hire passionate people, and train them to be amazing
It's taken years of learning, trial and error and numerous mistakes, missteps and failures, both as a person and a business owner, as well as several key successes to develop a systematic, consistent method to train and develop talent; to turn passionate people into consummate professionals
I did this because I love this industry and I've made it my life's passion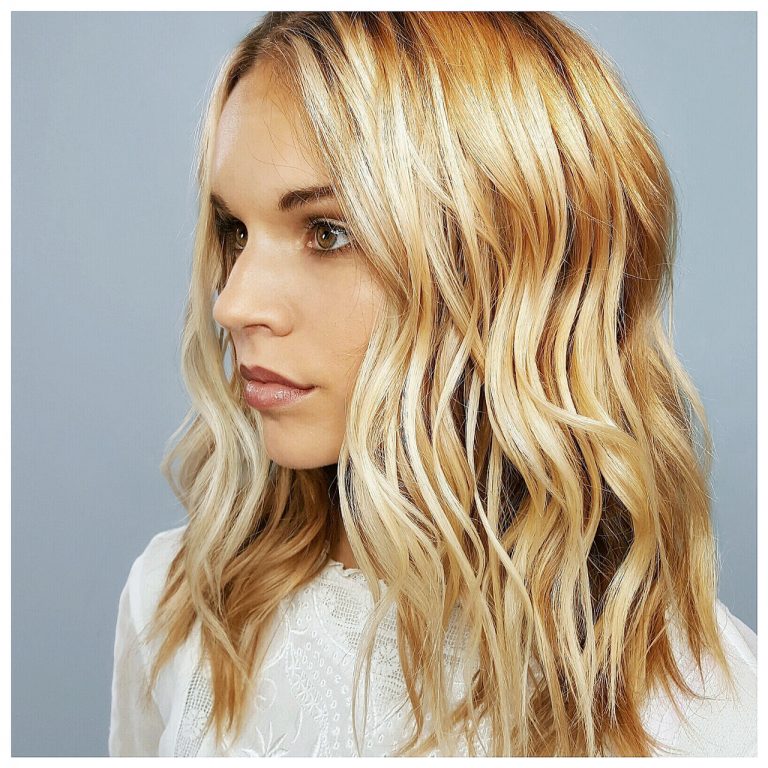 A Clean and Safe Environment is Our Priority
1- We started with an all  encompassing, state of the art air filtration system.
A- While shopping in our Aveda Retail area, our medical grade Genano 5250A provides an air change every 6 minutes while continuously filtering the air on a nano scale, smaller than and including the coronavirus, for safe and sterile air while you're shopping.
B- Our Service Area uses two Oransi Erik 650a's. Together they provide an air change every 6 minutes for safe, sterile oxygen. Each unit uses a MERV 18 HEPA/ULPA main filter. They're super fast, efficient and effective at removing 99.997% of everything in the air each air change, including the coronavirus.
C- In our treatment rooms and our employee lounge, we use  Oransi EJ120's which purify the air every 6 minutes for 10 air changes per hour, for safe, sterile oxygen. The EJ120 uses a MERV 17 HEPA/ULPA for its main filter which removes 99.85% of everything in the air, including the coronavirus, with each air change.
Everything works in conjunction with our HVAC system which has always brought in fresh air from the outside while using six HEPA filters in its filter path.
2- Temperature checks for our team and each guest before entering. 
3- Health screening questions.
4- Sanitize everything that anyone comes in contact with.
5- Wash hands often, before and after each guest.
6- Sanitized new cape for every guest.
7- Plastic barriers between shampoo bowls.
8- All team members and guests wear a mask.
Also, I'd like to thank everyone for being respectful during these times.
Please remember that our team is here to serve and I appreciate all of you that haven't voiced your opinion if you don't agree with the mask mandate. It's really made the team's job easier.
This takes dedication and discipline to ensure everyone's safety and for us to remain open during these new times.
So really, thank you! 
If you don't bring a mask with you, we will provide you with a complimentary new, sterile and disposable mask when you arrive.