Years of Proud Service in the Lansing Area
In 1989, a vision was born – to create the finest salon, powered by an extraordinary team. As the founder and owner, my goal was clear:

Create the best salon with the best team.
Little did I know, at the age of 24, that there was so much more to learn and discover.
With time, I realized that greatness couldn't be left to chance; it needed nurturing and cultivation.
I embarked on a journey of discovering how to attract and hire passionate individuals and then channel that passion into greatness through meticulous training and guidance. The path wasn't easy; it was filled with valuable lessons from countless mistakes and triumphs alike, both as a person and as a business owner. But these experiences allowed me to refine a systematic and consistent method of talent development. This process has shaped devoted individuals into true professionals, dedicated to their craft.
Why did I embark on this pursuit? Because this industry is not just a job – it's my life's passion.
Frank Pennoni, Founder and Owner, with a profound commitment to this salon for over 30 years.
Brazilian Blowout Certified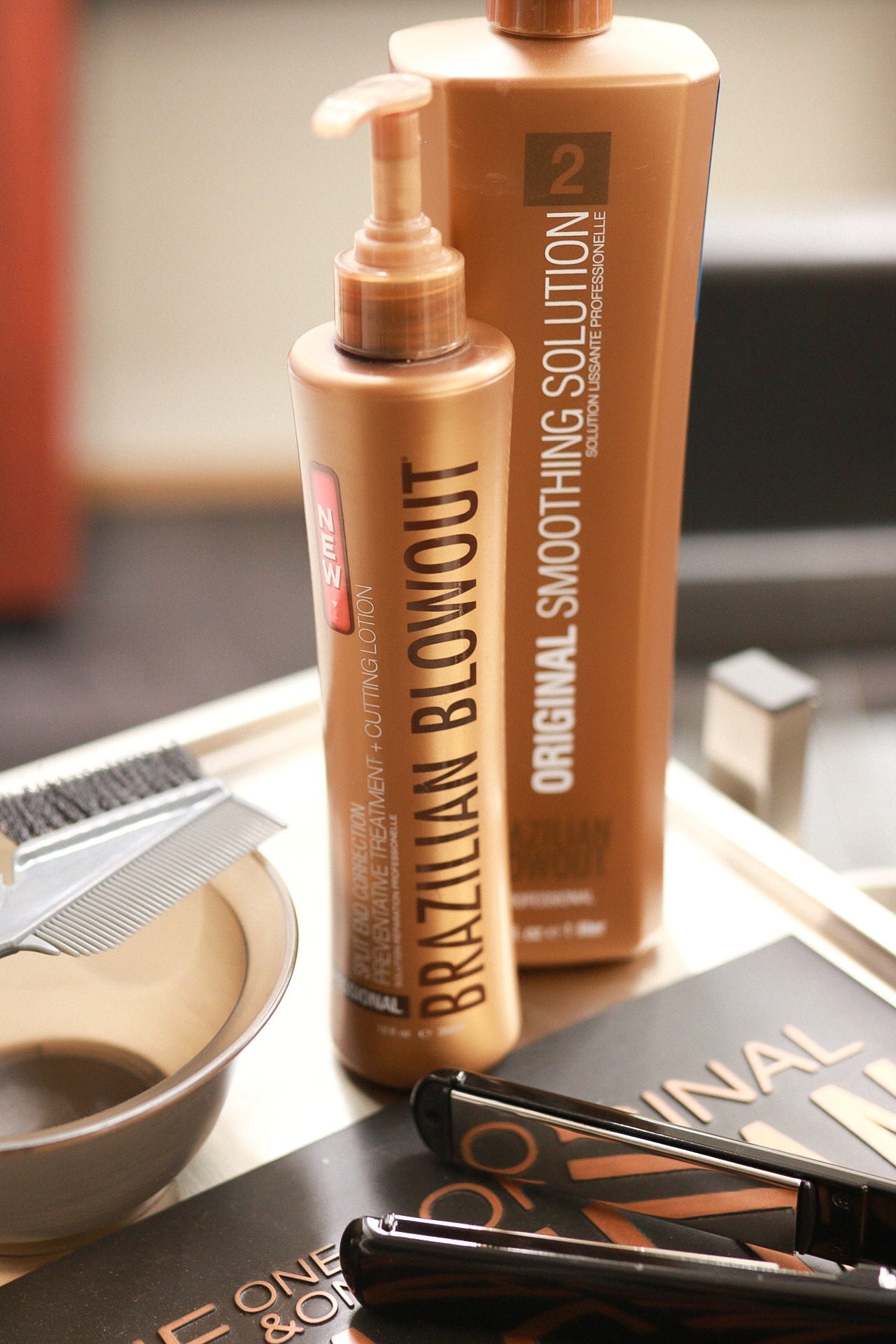 We're proud to be Brazilian Blowout certified, offering you expert services from industry professionals. Experience the artistry of our talented stylists as they transform your hair into a smooth, frizz-free masterpiece. Trust us to deliver top-notch results that will leave you feeling confident and beautiful. Discover the true beauty of Brazilian Blow here at our salon!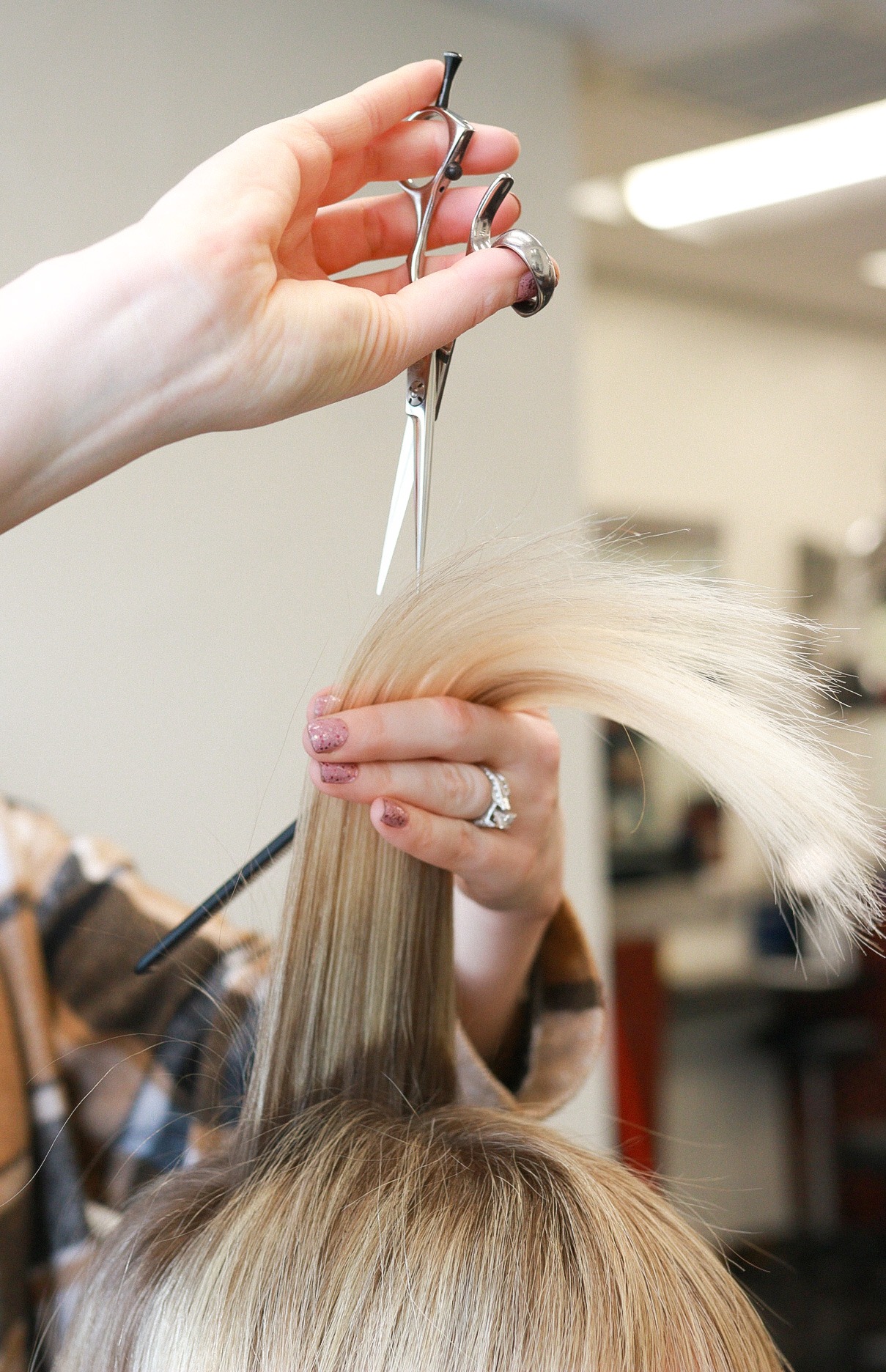 We're proud to be Brazilian Blowout certified, offering you expert services from industry professionals. Experience the artistry of our talented stylists as they transform your hair into a smooth, frizz-free masterpiece. Trust us to deliver top-notch results that will leave you feeling confident and beautiful. Discover the true beauty of Brazilian Blow here at our salon!
     At our salon, we believe in delivering the best experience to each and every guest. That's why all our talented stylists undergo continuous education to ensure that you receive top-of-the-line treatment every single time. We are dedicated to staying updated with the latest trends and techniques, so you can trust that you're in capable hands. Your satisfaction is our priority, and we can't wait to exceed your expectations!
Our unwavering commitment to the ongoing education and training of our stylists, both professionally and personally, empowers them to deliver exceptional service consistently, every single visit. 
We believe in our staff, and your experience, so much that we guarantee:
If you are not
100%
satisfied with your experience, we guarantee to work with you until we find a solution that leaves you completely happy and satisfied
A Clean and Safe Environment is Our Priority
1st– We use an all encompassing, state of the art multi faceted air filtration system.
2nd– While you're in our Aveda Retail area, our industrial, medical grade Genano 5250A provides an air change every 6 minutes while continuously filtering the air on a nano scale for safe.
3rd– Our Service Area uses two Oransi Erik 650a's. Together they provide an air change every 6 minutes for safe, sterile oxygen. Each unit uses a MERV 18 HEPA/ULPA main filter. They're super fast and effective at removing 99.997% of everything in the air each air change. They are also energy efficient.
4th– In our Treatment Rooms and employee lounge, we use  Oransi EJ120's which purify the air every 6 minutes for 10 air changes per hour for everyone's health and safety. The EJ120 uses a MERV 17 HEPA/ULPA for its main filter which removes 99.85% of everything in the air with each air change.
Everything works in conjunction with our HVAC system which has always brought in fresh air from the outside while using six MERV 8 HEPA filters in its filter path.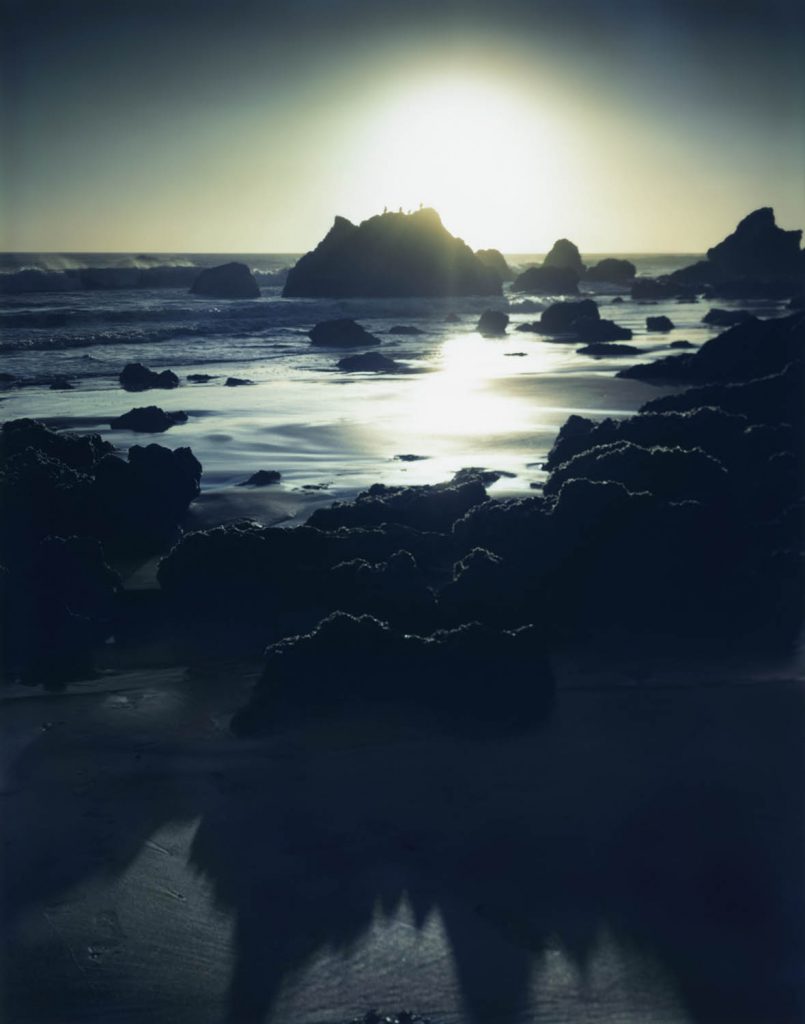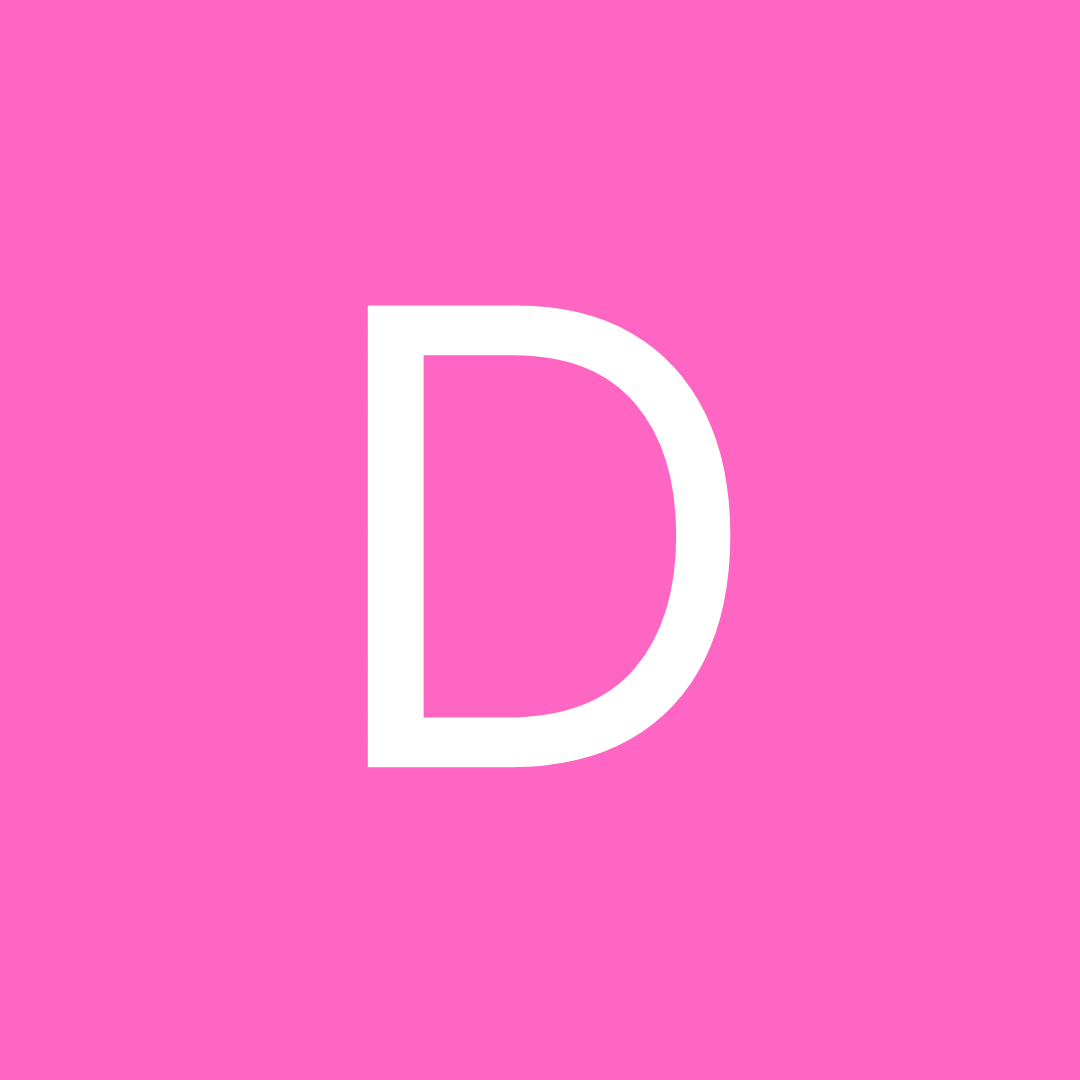 Cara Dobie
Services: Haircut, Hairstyling
Lockworx is hands down the best salon! You'll love the fun & clean atmosphere while you relax with the most experienced, friendly & knowledgeable stylists. I've been a client of Rachel's since 2017 & she's just the best. I always look forward to 'hair day' & also love the large selection of Aveda products available too. Once you come in, you'll never go anywhere else!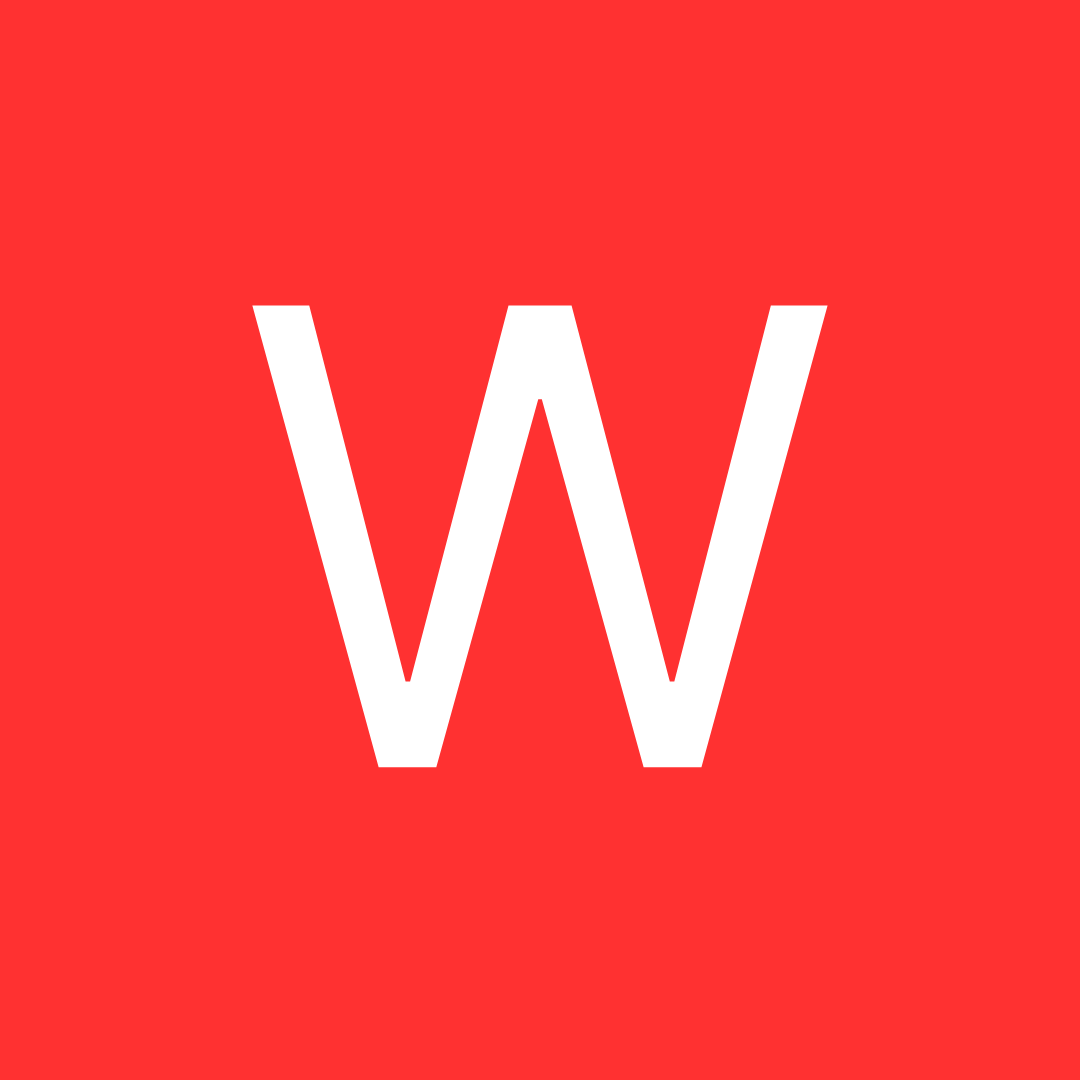 Maya Warszawska
Services: Haircut, Hairstyling
If I could leave 10 stars for Jayden & Lockworx I would, as soon as I walked in I was kindly greeted, offered (the tastiest) tea, offered to have my coat hung up for me, and given a comfy seat to wait for Jayden because I was a little early! So nice 🙂 Jayden came over right away and was so kind and seemed genuinely happy to be there which is always a great sign! (She also has perfect hair) She got me settled into my seat and she asked me thorough questions about what I wanted for my hair, what I didn't want, how I style it, how I usually wear it, how much time I want to spend styling it, etc. to make sure that we were completely on the same page! She made me feel like she knew exactly what I was saying and she did! I cannot recommend Jayden enough, she is FANTASTIC, and Lockworx is a beautiful and clean salon, everyone was so nice and everyone was helping each other out, I'll always come back here and to Jayden!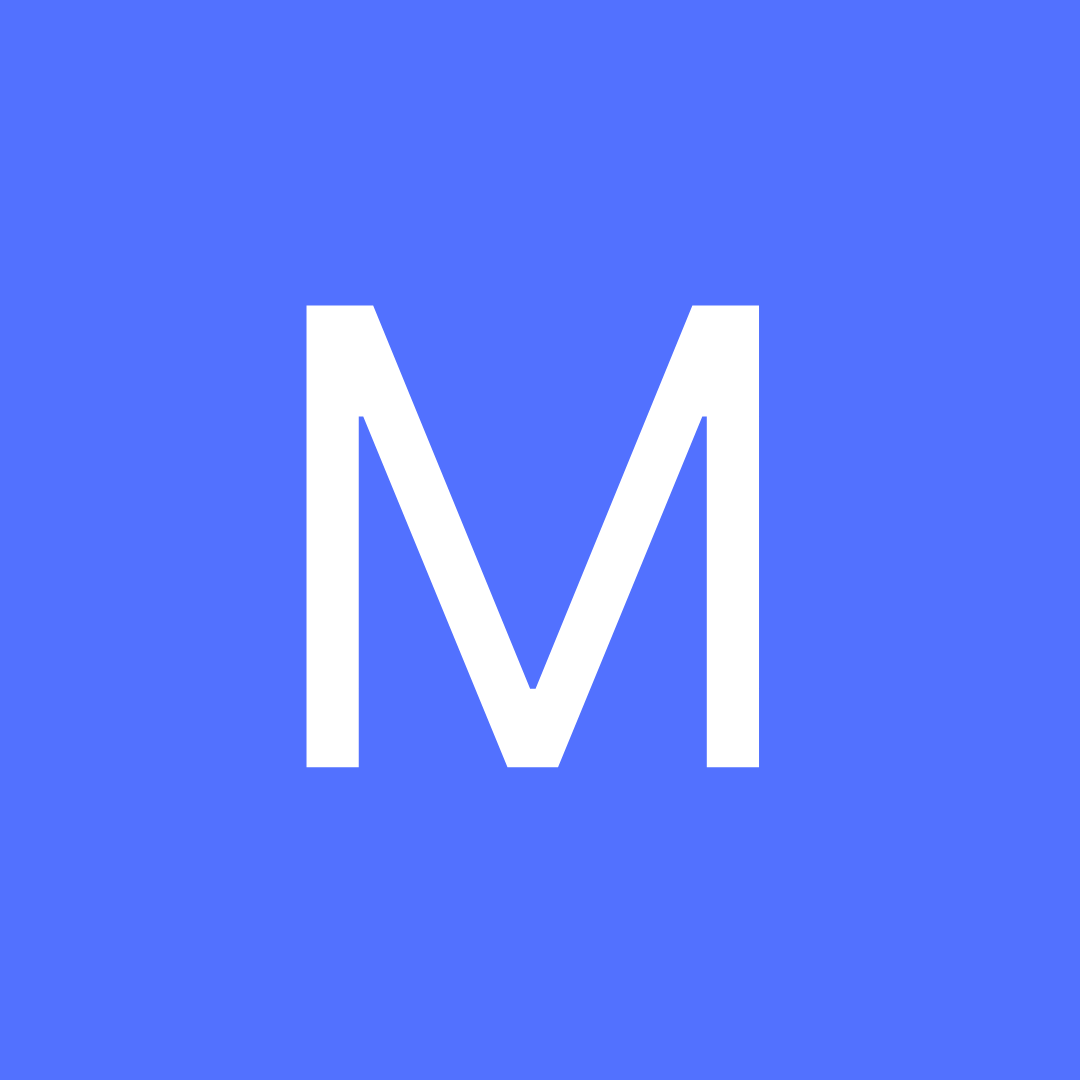 Darcie L Makeup
#foreverfaithfulltolockworx
Candace is the stylist to see! There's always a positive and creative vibe at Lockworx and any stylist you see will provide a great experience. This is a team that prides themselves on continuing education, supporting each other in their craft, and customer care. I've been loving my hair the past 30 years I've been going there. #foreverfaithfulltolockworx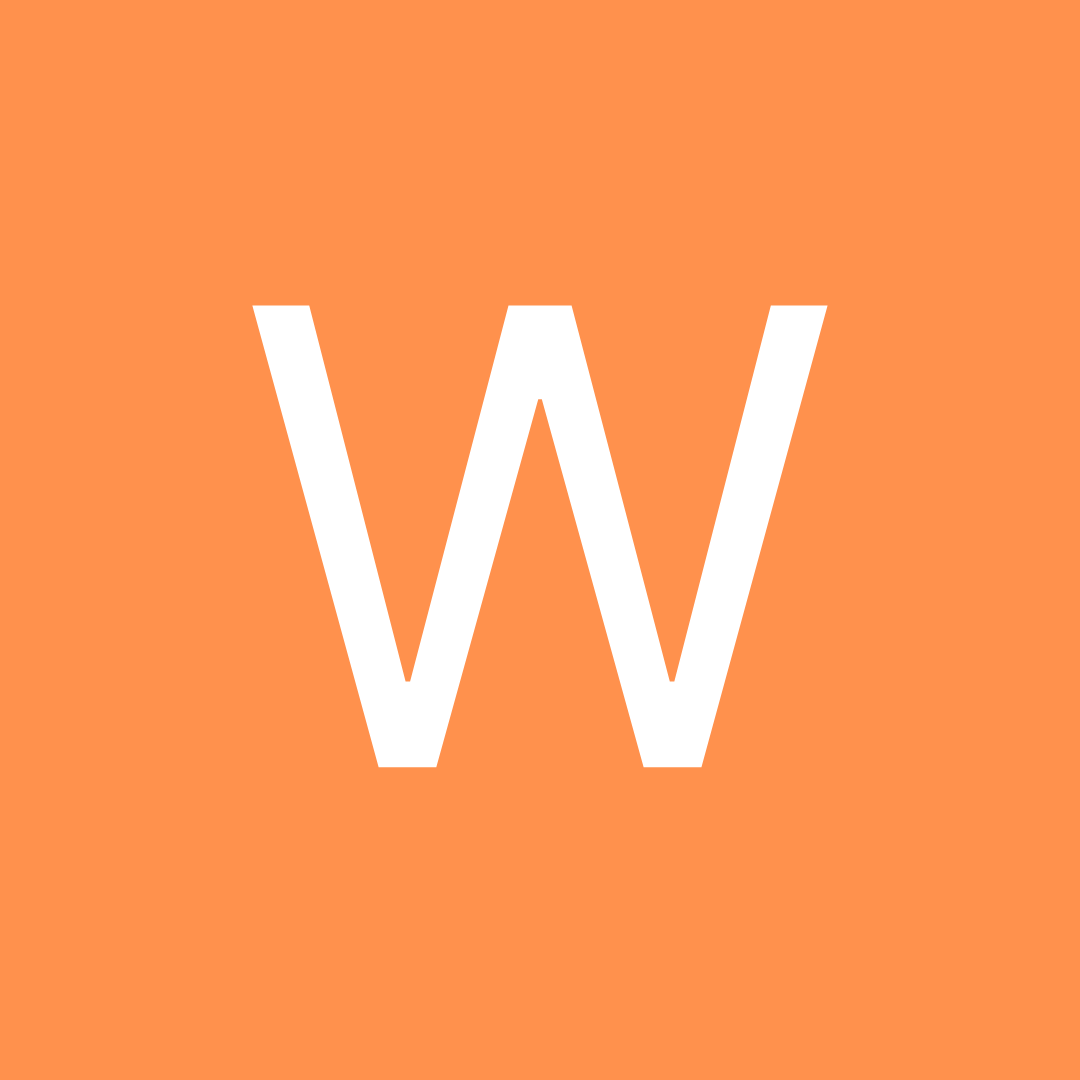 Vasa Weinstein
Positive: Professionalism, Punctuality, Quality
I have seen Hannah four or five times now and let me just say how amazing she is! Every single time I've gone she's communicated flawlessly and honestly with me. Not only is she easy to talk to her hair dying and cutting is phenomenal. Normally I am very picky but every time I have gotten my hair cut and colored I walk away loving it and feeling like a brand new confident woman. She can do natural colors, she can do vibrant and wild, but most of all she will never disappoint. She is phenomenal and talented. If you ever need a stylist, Hannah is definitely a good choice.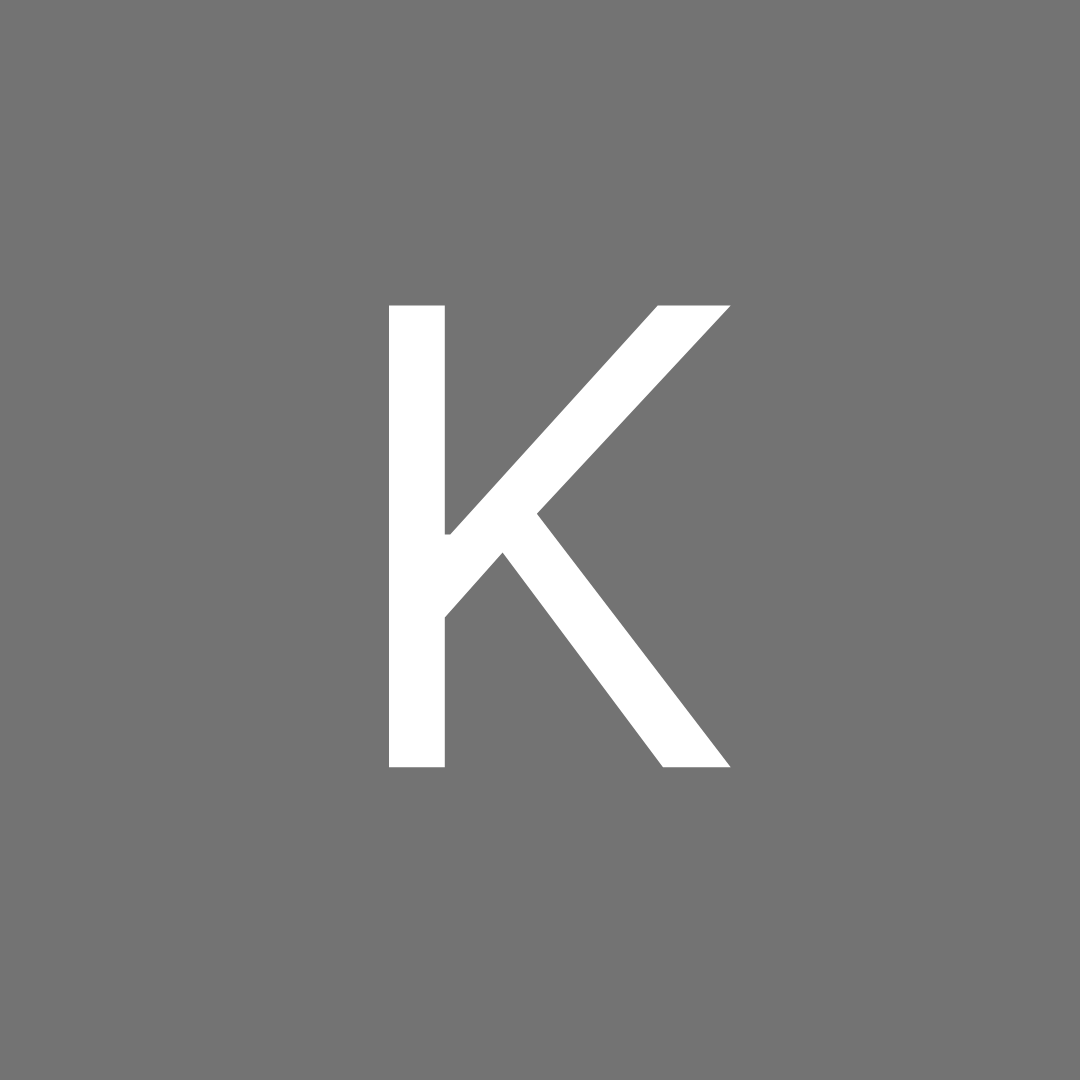 Kate Karpus
Services: Haircut, Hairstyling
Brooke at Lockworx is amazing!! I had never colored my hair before, and she listened to my concerns and was able to make it work to fit my needs. And the two colorings she's done so far have been AMAZING!! I completely trust her suggestions and expertise. I've never loved my hair as much as I have since I started getting styled by Brooke. Always fabulous!

Bailey H.
Services: Custom Color
AWESOME experience with Jenna!!! She is so unbelievably nice and very professional. Customer service from everyone at the salon was unbelievable too! I was asked many times throughout the process if I needed anything (Water, tea, coffee ect.), which was amazing. Totally appreciate this facility and the staff. So so happy! 🙂 Not to mention Jenna absolutely nailed my hair color! This is the first time I have come to a salon and walked out with EXACTLY what I wanted, and how I pictured it. This was my first time here, and Jenna she earned a customer for life!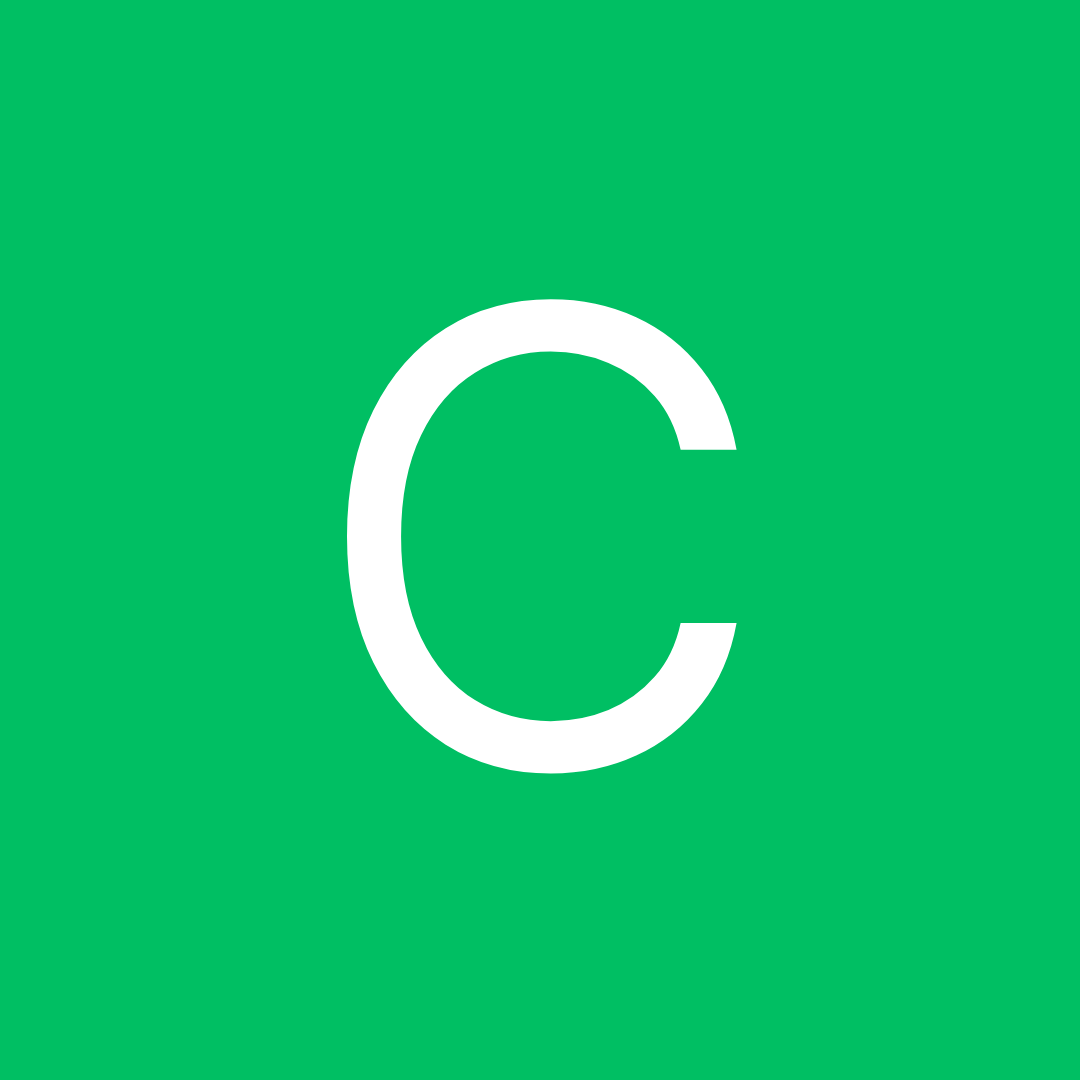 Cat
Services: Hairstyling, Haircut, Custom Color
I wanna start off by saying Cassidy is a hair magician. I've been dyeing my hair fashion colors for 6+ years, I've spent $1000's at various salons and been through every color. When I first came into lockworx my hair was destroyed from the DIY period of 2020 paired with Amazon bleach orders. I was told by other salons I just needed to chop everything off because of how my hair holds reds if I ever wanted to be silver. Cassidy opened her schedule and managed to bring my hair to life. (Picture one and 2) after being out of state and more travel and a little more DIY, I decided I wanted a dramatic change. I wasn't sure in what direction. Cassidy is the only stylist I've trusted with complete creative control, and I have yet to be anything but amazed every time. (Remaining pictures) The staff are always extremely friendly, attentive, and courteous. Occasionally in higher end salons I've seen passive judgment towards fashion colors, that is refreshingly, not the case here. If you're debating scheduling, do yourself a favor and book an appointment. This is my all time favorite salon and I cannot recommend Cassidy enough!