30 years ago, I started out with one goal in mind: Create the best salon, with the best stylists…
Soon, I realized that I didn't know half of what I thought I did, and at 24 years old, I had a lot to learn.  Also, it became very apparent that I couldn't simply rely on hiring great stylist, I had to learn how to create them. How to hire passionate people, and train them to be amazing stylists.
It's taken years of learning, trial and error and numerous mistakes, missteps and failures, both as a person and a business owner, as well as several key successes to develop a systematic, consistent and proprietary method to train and develop talent and turn passionate people into real stylists.
I did this because I don't want stylists that only have 5 looks that they have perfected, and you probably don't either.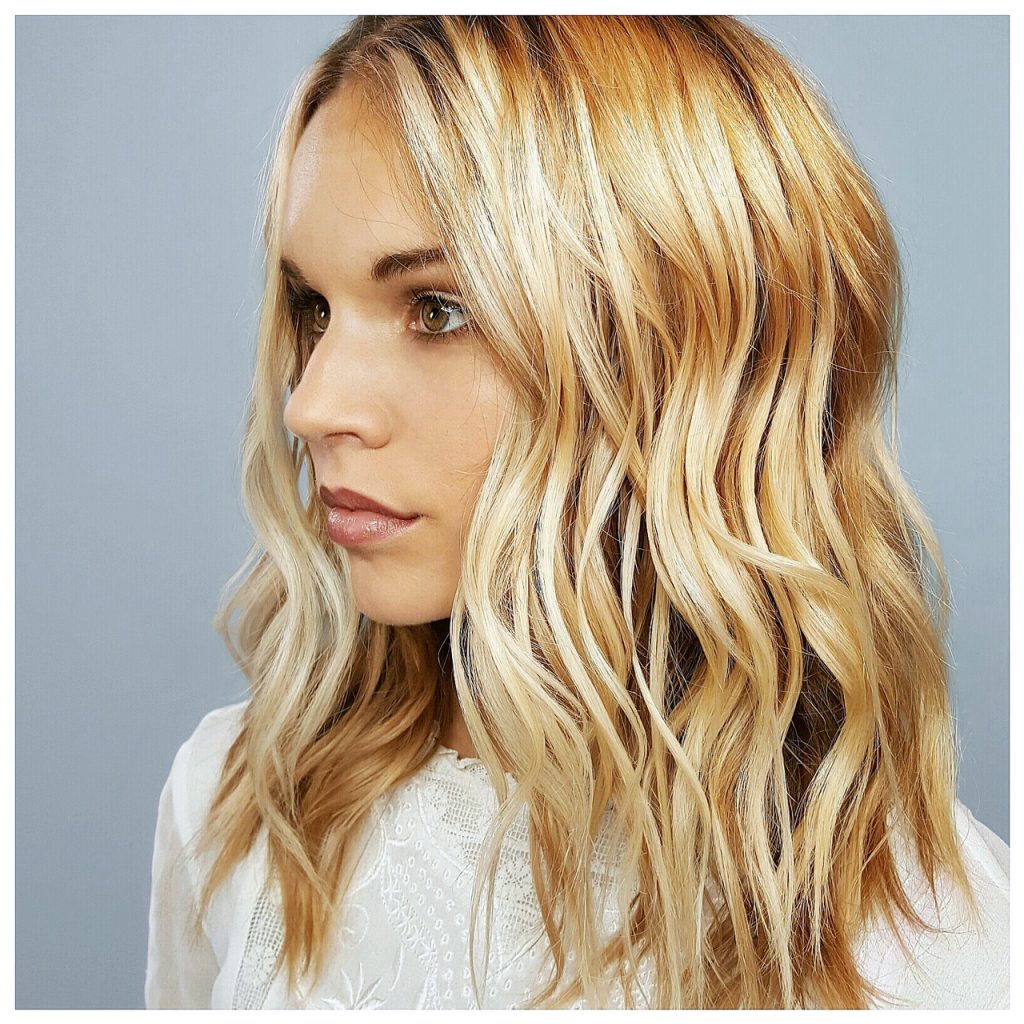 For our 30th anniversary, we are undertaking our 6th expansion and remodel, doubling our physical size and our staff.  Along the way, there will be some dust and some bumps, yet I believe that when we complete this next phase of our journey, you will see Lansing's first truly 5-Star Salon and Spa, both in design and in the manner in which we operate.
When we're finished, we'll have some special rewards for our guests for supporting us for all these years, because I can't thank you enough and you deserve more than words.
Frank Pennoni – Owner