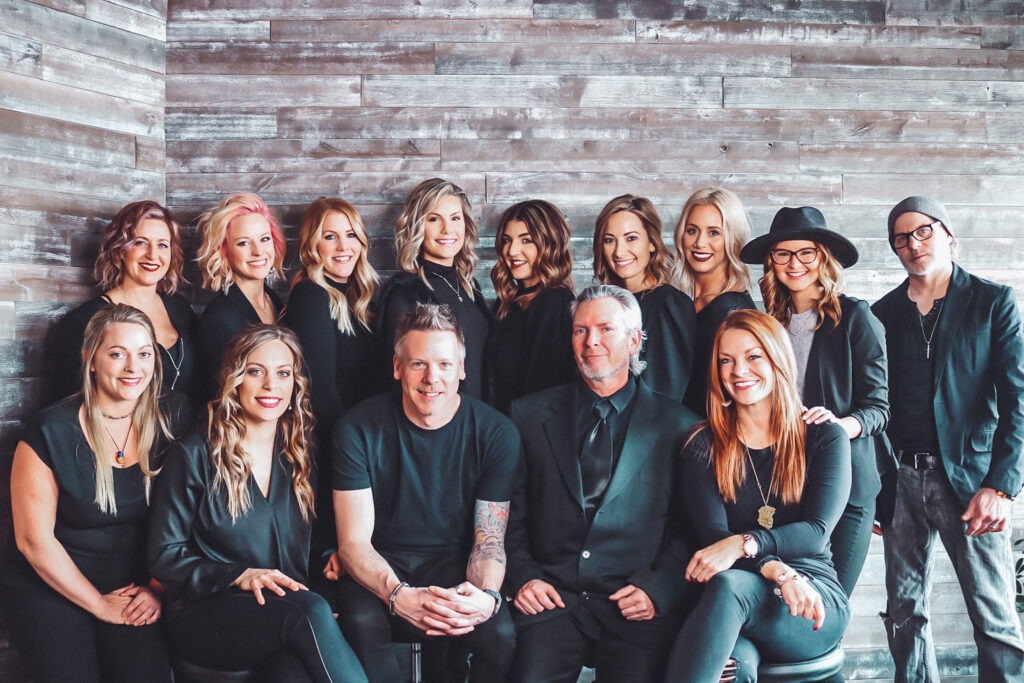 Together

My heart and love go out to everyone I know and has supported Lockworx by blessing us with your hair and more, for all of these years.
While staying safe at home it's good to continue healthy routines and often by looking great we'll feel better. Although the Lockworx Family can't help you right now using our skills, creativity and care, we can help each other by purchasing healthy products that support salons, and our planet:
Aveda has always taken care of salons and our planet and have offered generous support for the salons in it's network.

Please Use the Link Below to Purchase Aveda and give our Team the most credit
Lockworx is an ever evolving, educational Salon & More. Best
What makes us different?
I think it begins with taking care of my Team. Their success and your satisfaction is my primary goal; if they're happy and well trained, you'll love your services.
Next we train like professional athletes.
Not with kettlebells, yet we educate consistently knowing that to stay great, you have to work at it.
We send our team all over the US for advanced education as well as using our unique training system that we've developed over the past three decades.
We also bring in the best educators in the industry to teach us, up close and personal so that we have the ability to do great work.
We believe some prefer we invest in our teams education making them the best in Michigan, rather than invest in glitzy ads.
If that's something you'd like to a part of, please come in for the Lockworx Experience.