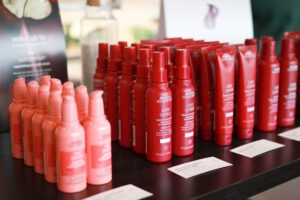 We would like you to know why you should come into Lockworx to buy your products at our salon, instead of clicking that tab and buying online, whenever possible.
We have amazing promotions, many times we offer gifts with purchase including bonuses PLUS we give away free blowouts, when staff are available.
Each week we have a drawing for a fantastic Aveda product or a complimentary service. We draw a winner from our guests that have purchased Aveda in our salon during that week.
Not over a month or two, only that week.
No, you don't have to be present to win…
You're chances of winning products or services are so good guests question why we do what we do.
We tell them the truth; we want you to shop here because when you do, you support dozens of local humans and their families who spend their money right in our communities.
ALSO: This is something that no other salon does, Lockworx uses any profit we make from your Aveda purchase to pay for employee Health Insurance, Dental Insurance, Vision, 401K retirement with a generous company match, PTO (paid time off) along with Advanced Education to grow their career, their lives, and to be the best they can be at their craft, for YOU and those you love.
Come in and buy your Aveda products from us and you'll get the best promotions, the same great Aveda products, countless rewards and a chance to win services and products with EACH and every purchase.
No one else can do that for you and no one will, because to most anyone else, you're just another dollar, to us, you're part a family that has been around for 34 years and counting.

Come hang out, have some fresh, hot complimentary Biggby coffee or Aveda Comforting tea, ask questions and get advice. You can't get that on the internet.
Come into Lockworx, and see why it's better to shop local!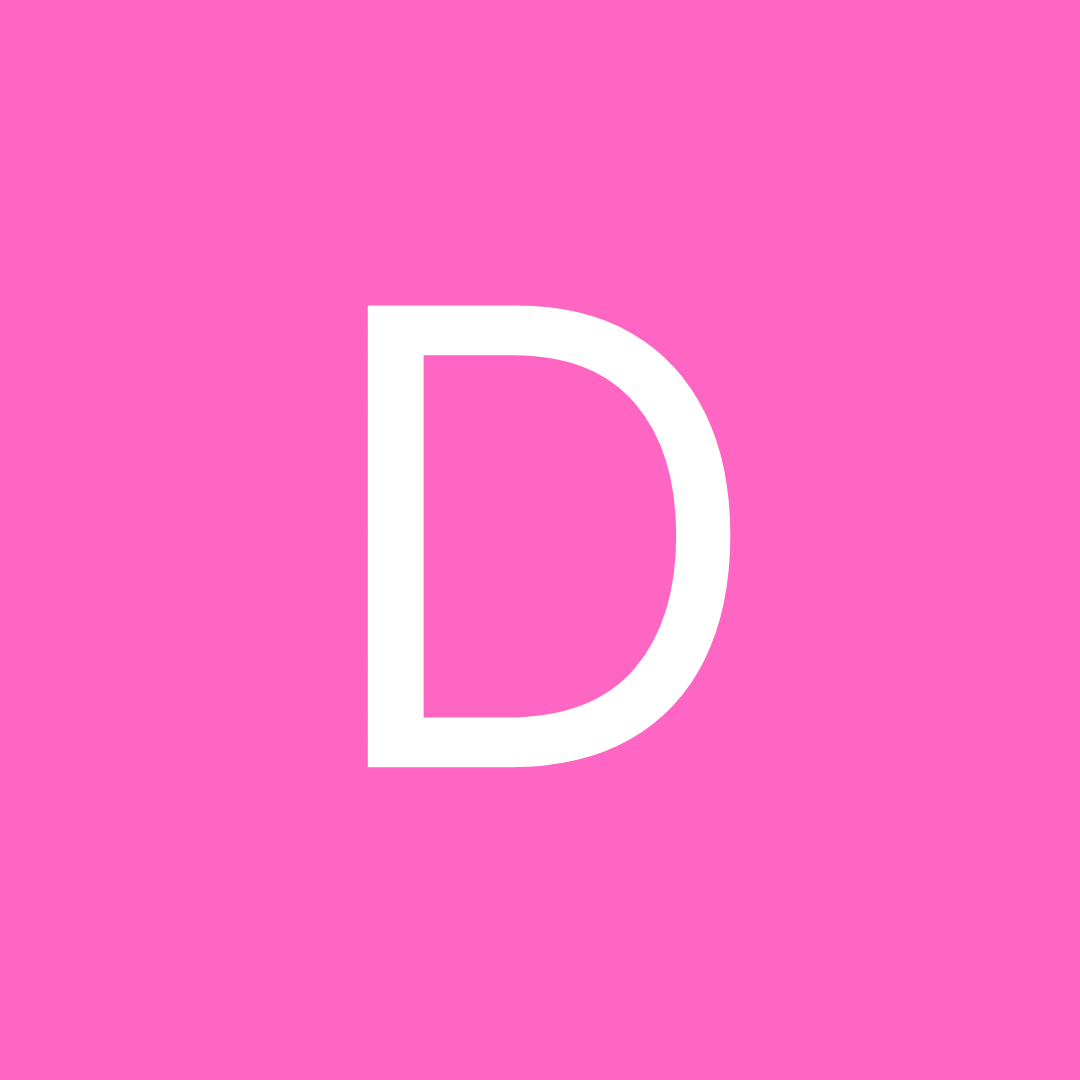 Cara Dobie
Services: Haircut, Hairstyling
Lockworx is hands down the best salon! You'll love the fun & clean atmosphere while you relax with the most experienced, friendly & knowledgeable stylists. I've been a client of Rachel's since 2017 & she's just the best. I always look forward to 'hair day' & also love the large selection of Aveda products available too. Once you come in, you'll never go anywhere else!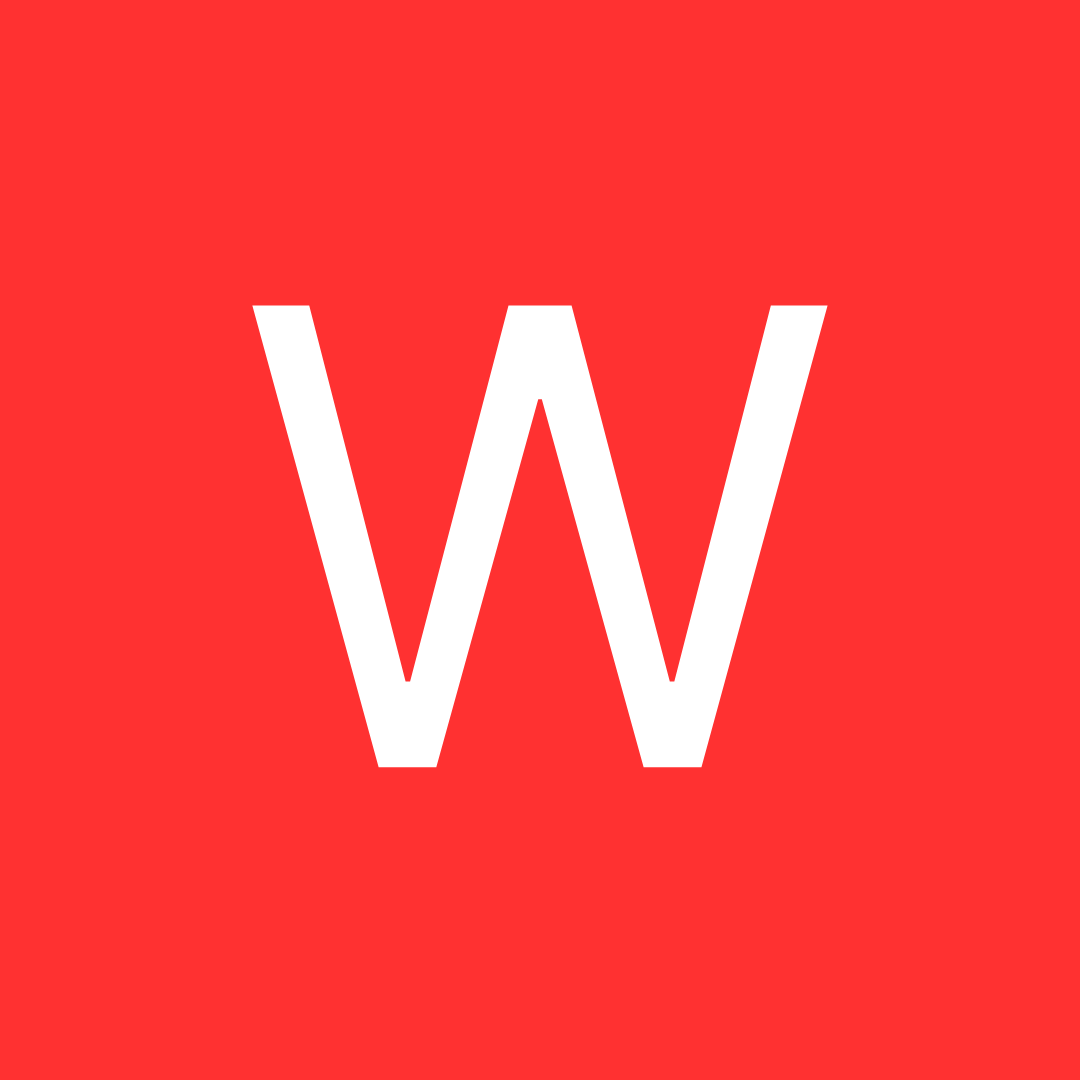 Maya Warszawska
Services: Haircut, Hairstyling
If I could leave 10 stars for Jayden & Lockworx I would, as soon as I walked in I was kindly greeted, offered (the tastiest) tea, offered to have my coat hung up for me, and given a comfy seat to wait for Jayden because I was a little early! So nice 🙂 Jayden came over right away and was so kind and seemed genuinely happy to be there which is always a great sign! (She also has perfect hair) She got me settled into my seat and she asked me thorough questions about what I wanted for my hair, what I didn't want, how I style it, how I usually wear it, how much time I want to spend styling it, etc. to make sure that we were completely on the same page! She made me feel like she knew exactly what I was saying and she did! I cannot recommend Jayden enough, she is FANTASTIC, and Lockworx is a beautiful and clean salon, everyone was so nice and everyone was helping each other out, I'll always come back here and to Jayden!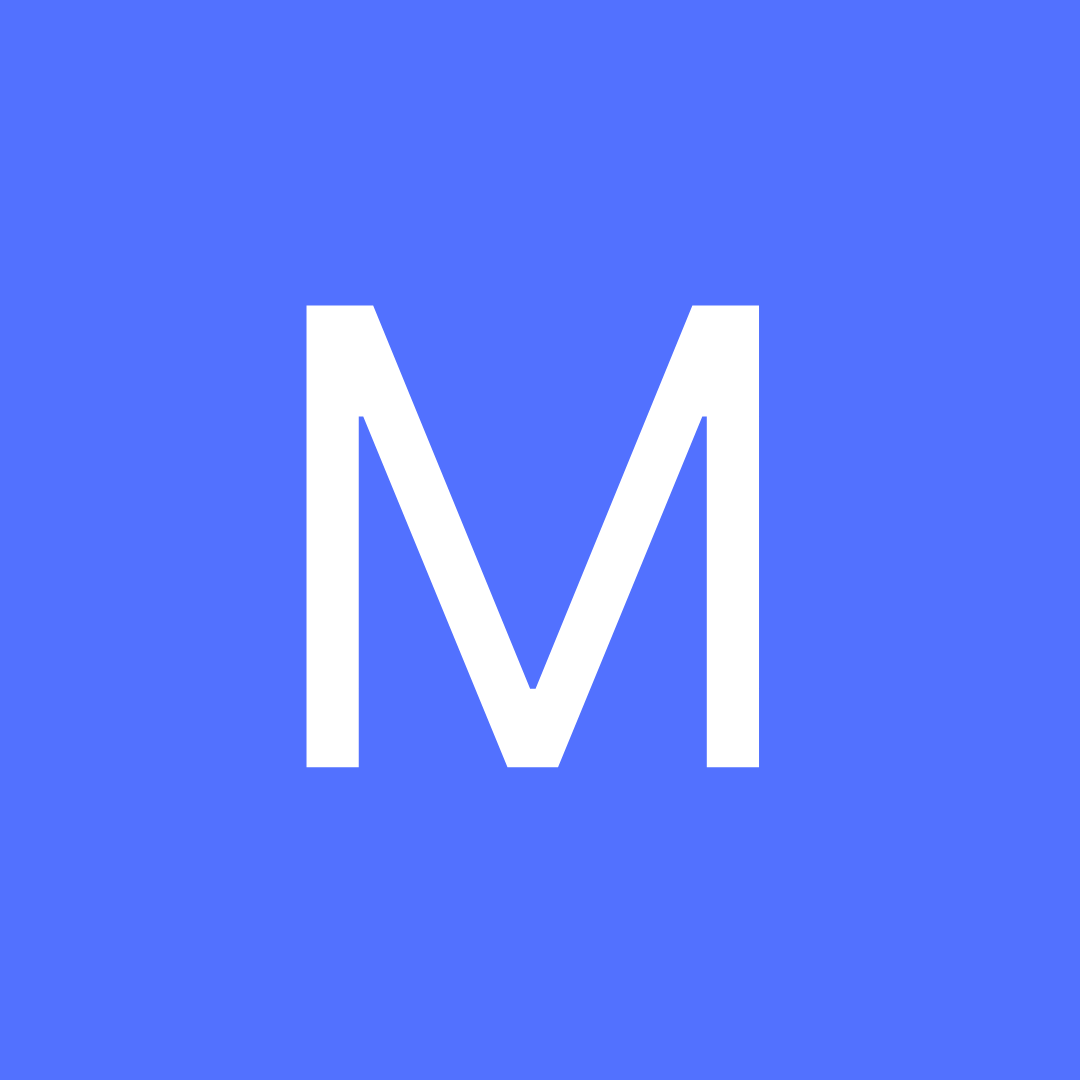 Darcie L Makeup
#foreverfaithfulltolockworx
Candace is the stylist to see! There's always a positive and creative vibe at Lockworx and any stylist you see will provide a great experience. This is a team that prides themselves on continuing education, supporting each other in their craft, and customer care. I've been loving my hair the past 30 years I've been going there. #foreverfaithfulltolockworx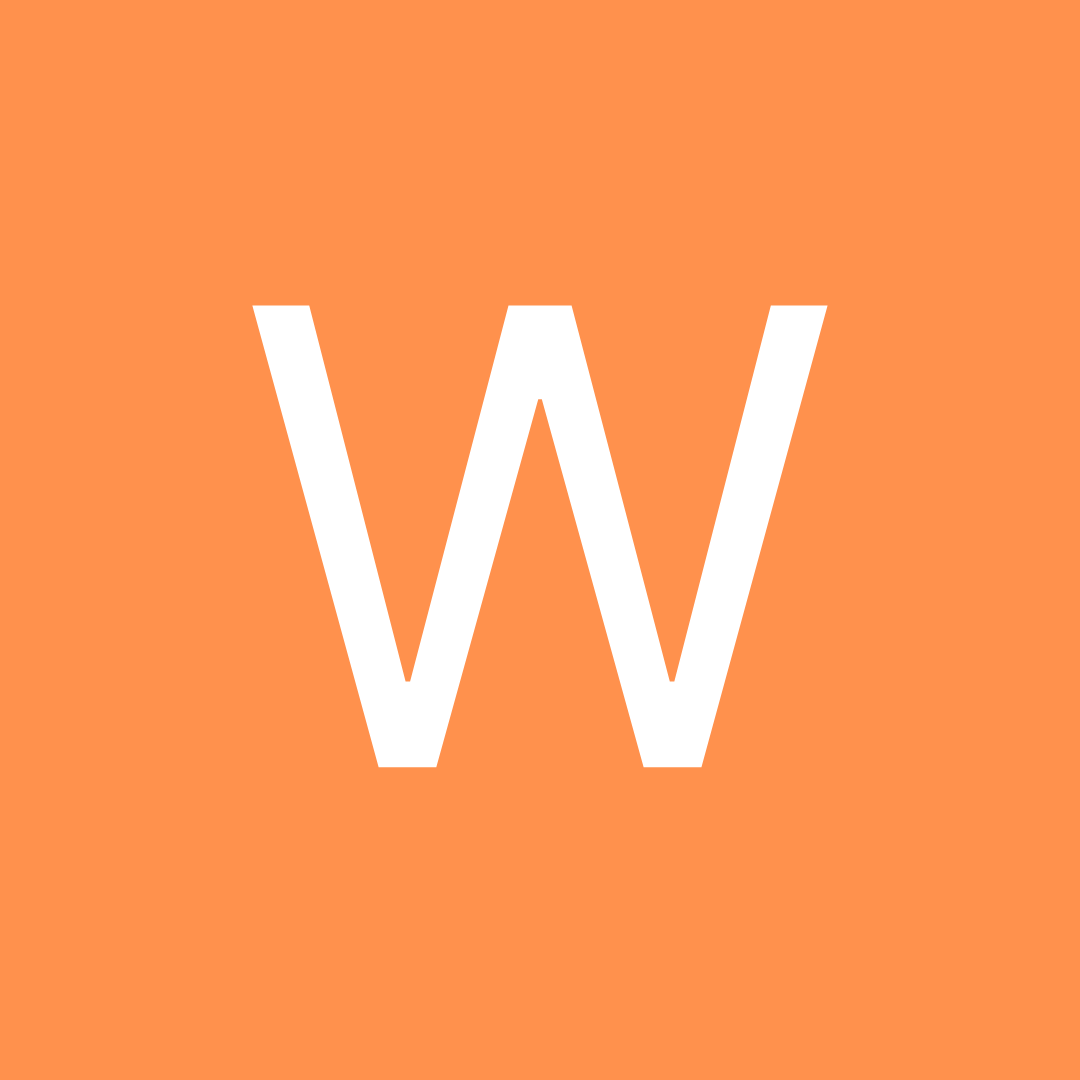 Vasa Weinstein
Positive: Professionalism, Punctuality, Quality
I have seen Hannah four or five times now and let me just say how amazing she is! Every single time I've gone she's communicated flawlessly and honestly with me. Not only is she easy to talk to her hair dying and cutting is phenomenal. Normally I am very picky but every time I have gotten my hair cut and colored I walk away loving it and feeling like a brand new confident woman. She can do natural colors, she can do vibrant and wild, but most of all she will never disappoint. She is phenomenal and talented. If you ever need a stylist, Hannah is definitely a good choice.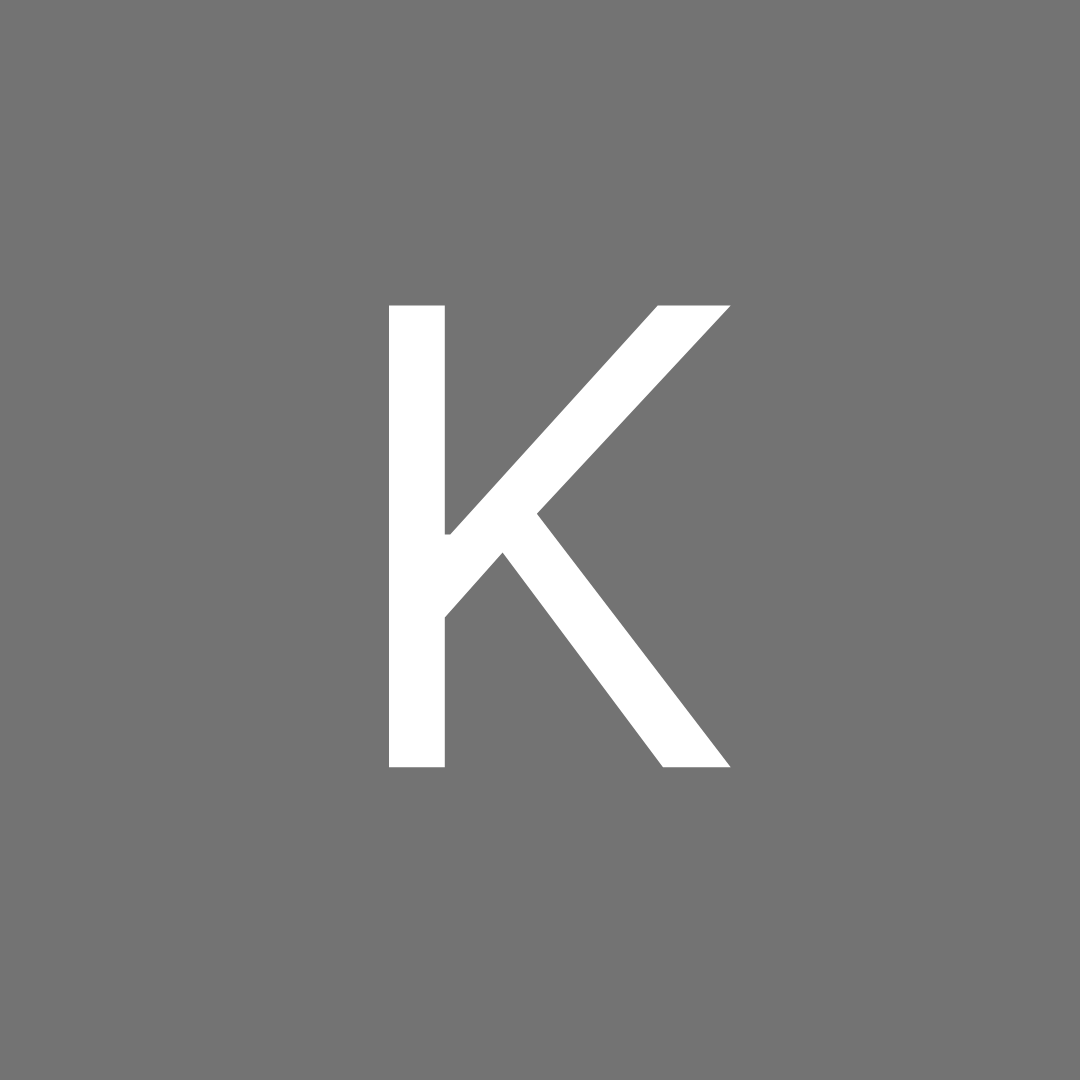 Kate Karpus
Services: Haircut, Hairstyling
Brooke at Lockworx is amazing!! I had never colored my hair before, and she listened to my concerns and was able to make it work to fit my needs. And the two colorings she's done so far have been AMAZING!! I completely trust her suggestions and expertise. I've never loved my hair as much as I have since I started getting styled by Brooke. Always fabulous!

Bailey H.
Services: Custom Color
AWESOME experience with Jenna!!! She is so unbelievably nice and very professional. Customer service from everyone at the salon was unbelievable too! I was asked many times throughout the process if I needed anything (Water, tea, coffee ect.), which was amazing. Totally appreciate this facility and the staff. So so happy! 🙂 Not to mention Jenna absolutely nailed my hair color! This is the first time I have come to a salon and walked out with EXACTLY what I wanted, and how I pictured it. This was my first time here, and Jenna she earned a customer for life!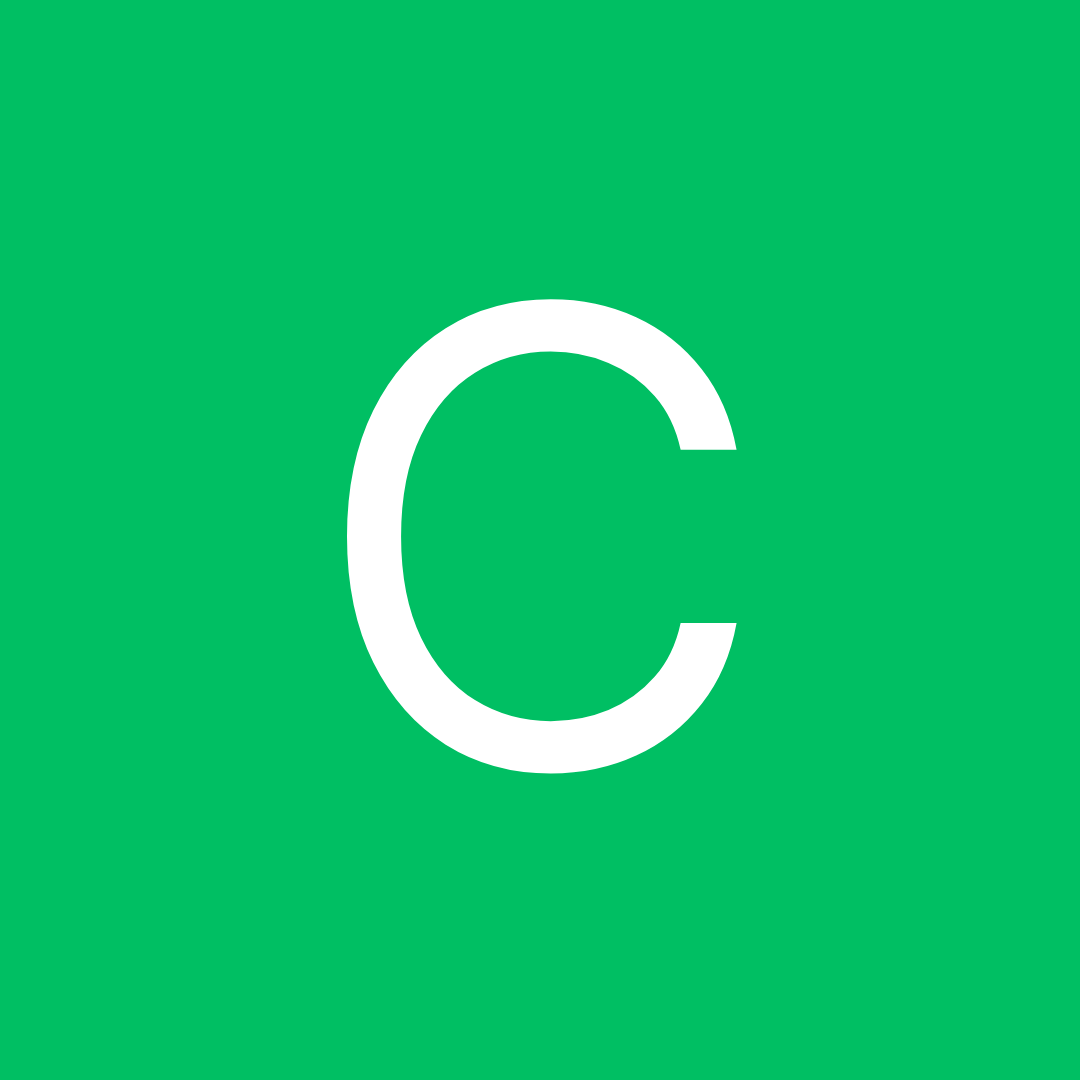 Cat
Services: Hairstyling, Haircut, Custom Color
I wanna start off by saying Cassidy is a hair magician. I've been dyeing my hair fashion colors for 6+ years, I've spent $1000's at various salons and been through every color. When I first came into lockworx my hair was destroyed from the DIY period of 2020 paired with Amazon bleach orders. I was told by other salons I just needed to chop everything off because of how my hair holds reds if I ever wanted to be silver. Cassidy opened her schedule and managed to bring my hair to life. (Picture one and 2) after being out of state and more travel and a little more DIY, I decided I wanted a dramatic change. I wasn't sure in what direction. Cassidy is the only stylist I've trusted with complete creative control, and I have yet to be anything but amazed every time. (Remaining pictures) The staff are always extremely friendly, attentive, and courteous. Occasionally in higher end salons I've seen passive judgment towards fashion colors, that is refreshingly, not the case here. If you're debating scheduling, do yourself a favor and book an appointment. This is my all time favorite salon and I cannot recommend Cassidy enough!